Those overly cute little ceramic buttons are up for grabs!
There's also beautiful carded wool batts for the spinners, and new products in the coming weeks!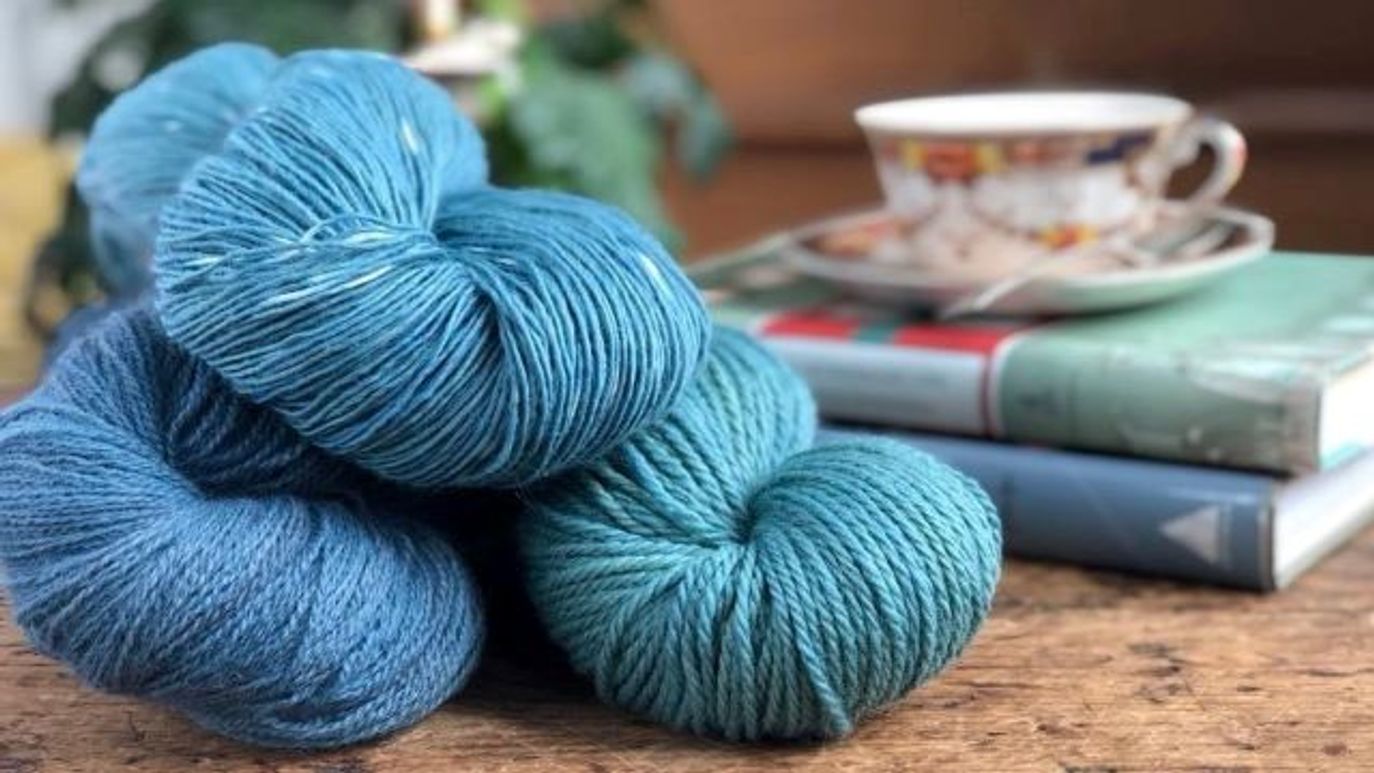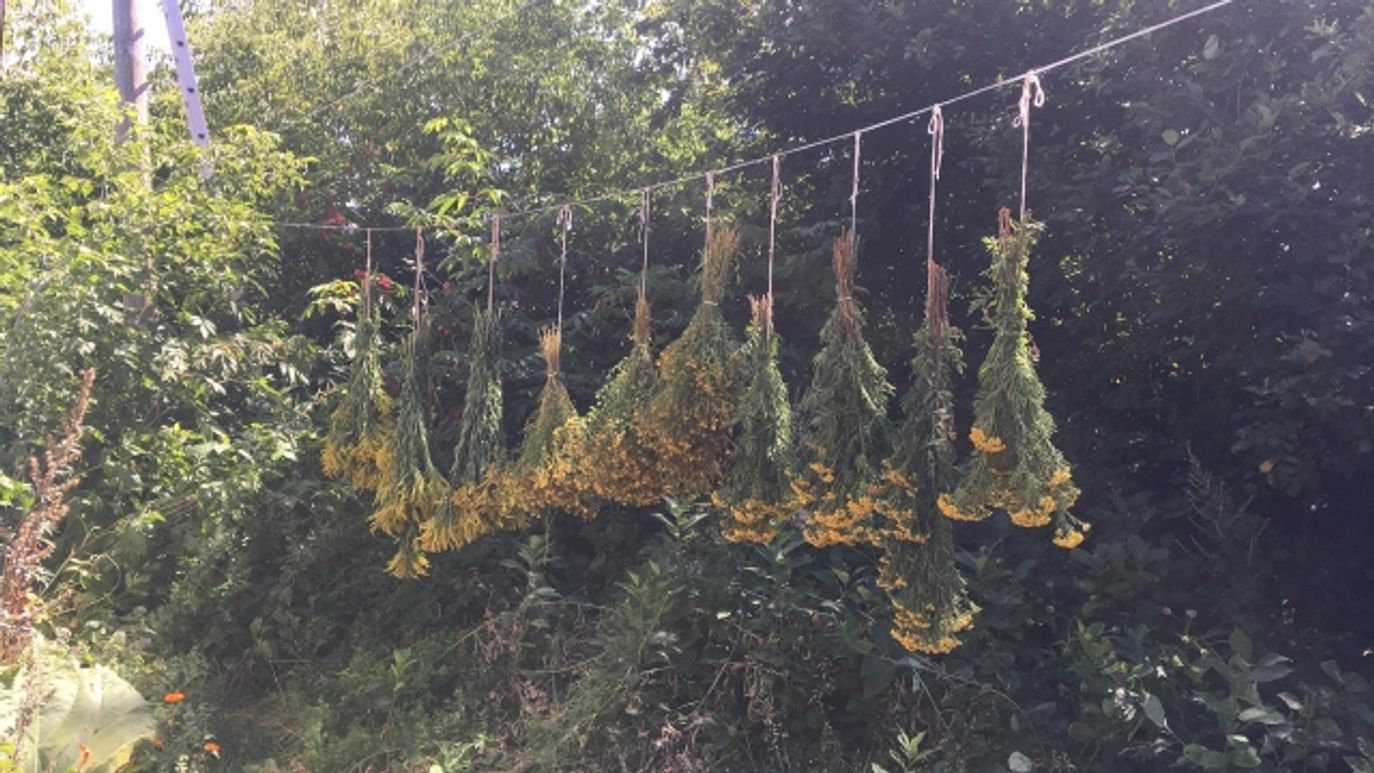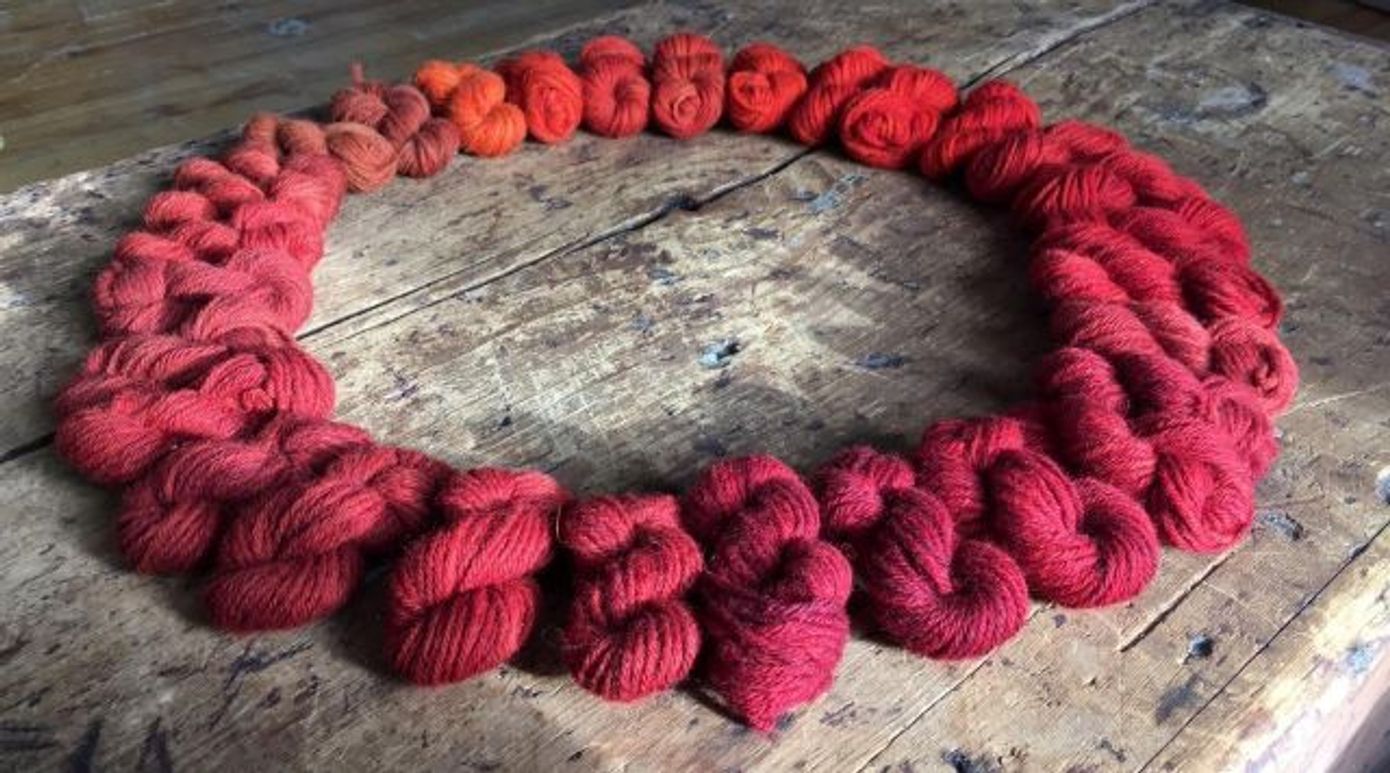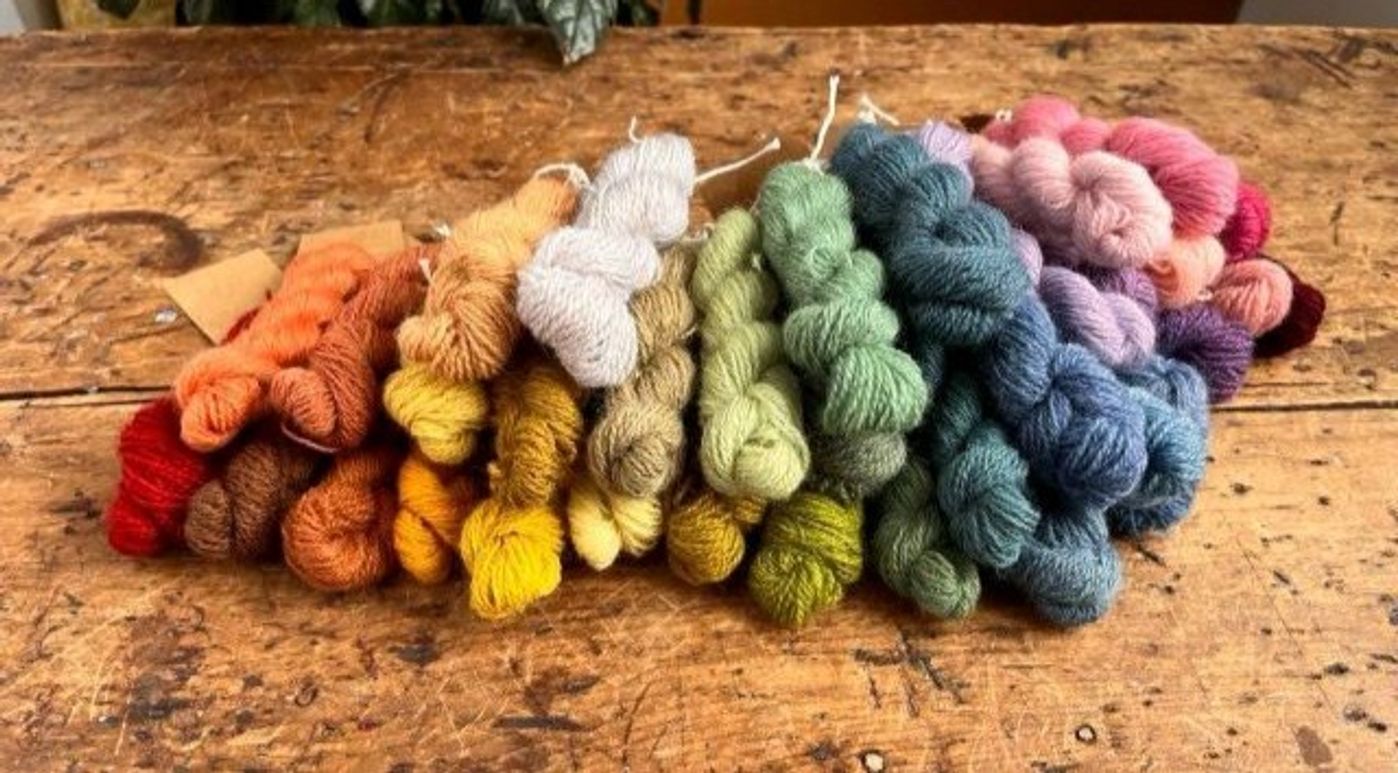 La Bergerie des étoiles is a little farm located in Saint-Alexandre-de-Kamouraska, Quebec. Since September 2020, I have been raising Finnish and Wensleydale sheep with the intention of producing wool that is local and dyed with natural materials grown or wild harvested on my property. The wool from my flock will be available in very limited quantities as I only have 25 sheep (up from 6 in 2020!) and the first skeins are available, with more to come from the end of winter on! Meanwhile, I have locks and curls for spinners and other bases, just to make myself happy!
At some point, I will also work on projects to valorize fleeces with fibres that are too short for spinning, stay tuned!